Glow in the Dark Fortnite bag

High-Quality Cool Glowing At Night Fortnite backpack bag
Available now in All Different colors and types of Design(1-13)
Made of 100% Polyester, Canvas Material
Function as a School bag, Travel bag also good for students and can fit for laptop & notebook!
(will take 2-4 weeks to ship! we apologize for the inconvenience and have discounted our Fortnite backpack by 30%!)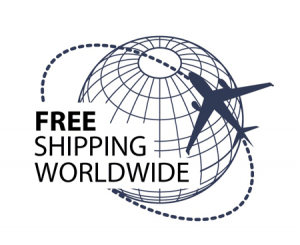 Glowsery Team Will Do The Best To Send Your Order Soon As Possible.)
For more information about your order, you can contact us via our support email support@glowsery.com)
*important! to get the glowing effect at the dark it should absorb Sunshine Or Light first, and then you have the glowing effect.we will not accept a return under this reason.